New book out – Filimonov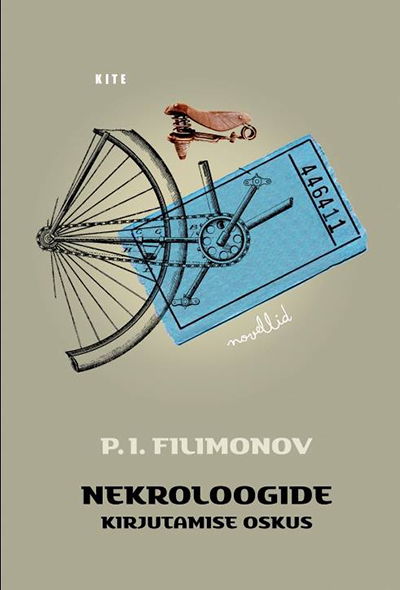 Sometimes I cant't stop with drafts. I made these cover designs all night long and it was so exited.
Some writers are just "my writers", and Filimonov is one of them.
There are more of them but I will keep these for the next book.